A professional outfit performing at over 100 gigs/events a year, Loud Noises consists of four seasoned, Leeds-based, session musicians.
Players of the highest quality, and matching their musicianship with an unrivalled stagecraft and showmanship, Loud Noises are taking bookings now!
Exploding with energy, and known to immerse themselves in the audience, it could be this that has led to them securing such high profile clients as: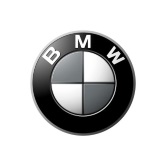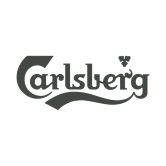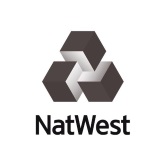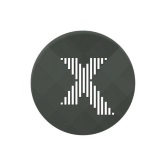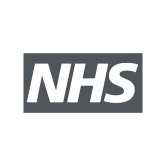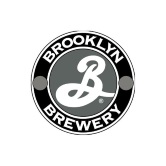 A regular act at some of the country's finest venues, night clubs and bars, Loud Noises bring the party wherever they go.
Re-booked time and time again, and often playing week-long residencies at venues in which their distinctive brand of musicianship is in high demand, Loud Noises bring something totally new and unique to an ordinary evening.
A ready-made festival band, Loud Noises create all the energy of electronic music with only acoustic brass instruments and drums,
making them the ultimate head-turner at any festival, big or small, and a glowing point in any line-up.
Their high-octane sound, and their eclectic repertoire doused with a dance music treatment, makes Loud Noises the perfect choice for Night Clubs, and Club Nights, of which they play many.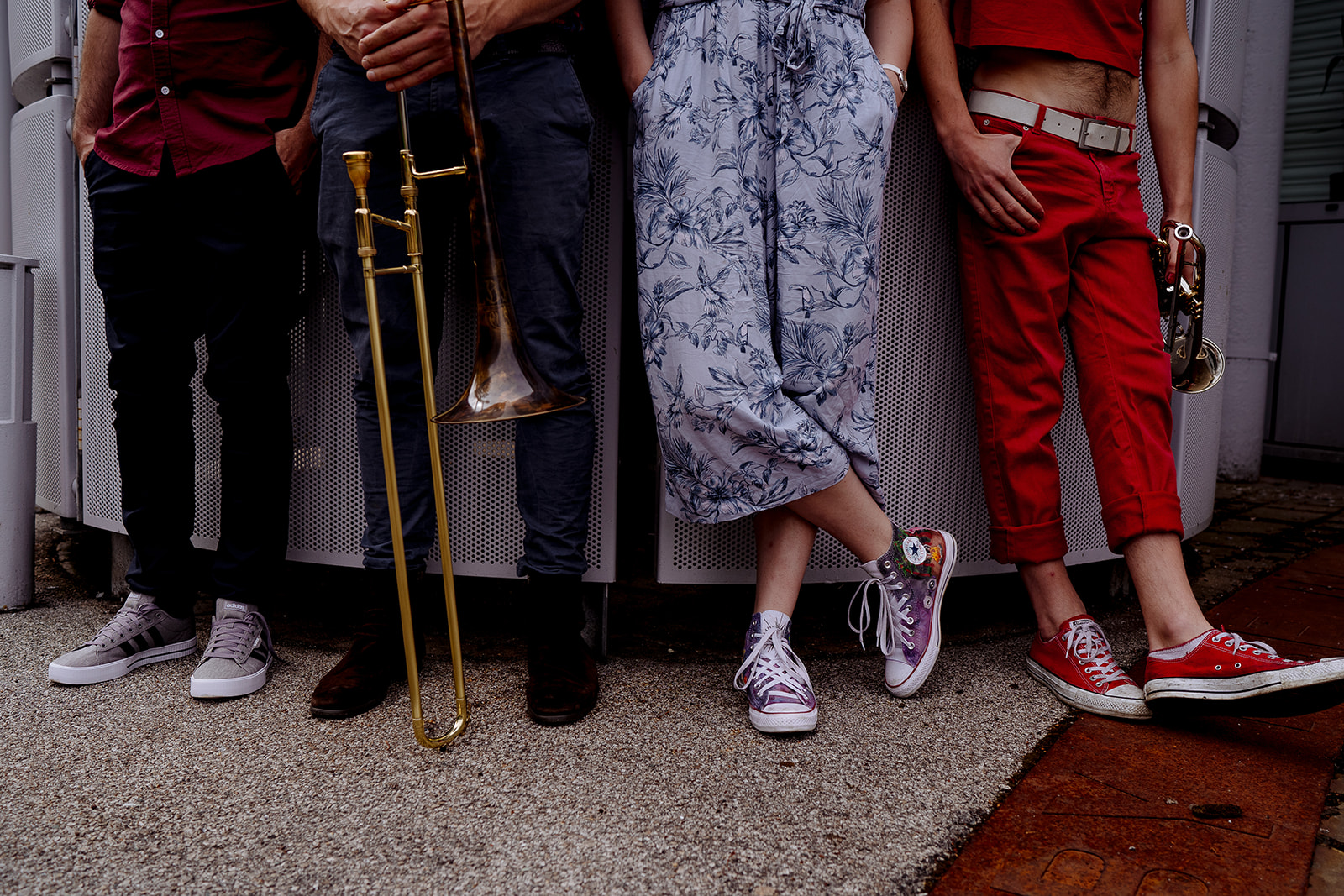 Click the button below to send an email to Loud Noises.
Please include:
A selection of available dates (where possible)
Times of the proposed events
A little info about the show