One of the most engaging bands in the country, Loud Noises don't just play to audiences, they get up close and personal, creating truly interactive live gigs where the audience play a vital part in proceedings. With high-energy set-lists, incredible musicality and unrivalled showmanship, catching a Loud Noises gig is a must!
Taking the songs that YOU love and giving them their distinctive treatment, Loud Noises are an unmissable and unique live act like you've never heard or seen before.
From Festivals, to Bars, Venues and the Night Club stages on which they were forged, Loud Noises are a band for any setting, captivating audiences up and down the country and beyond, spinning them into high-octane excitement. This band can transform a room.
Browse the live gigs below, and experience Loud Noises soon! Be sure to like our Facebook page to be alerted to new live gigs first!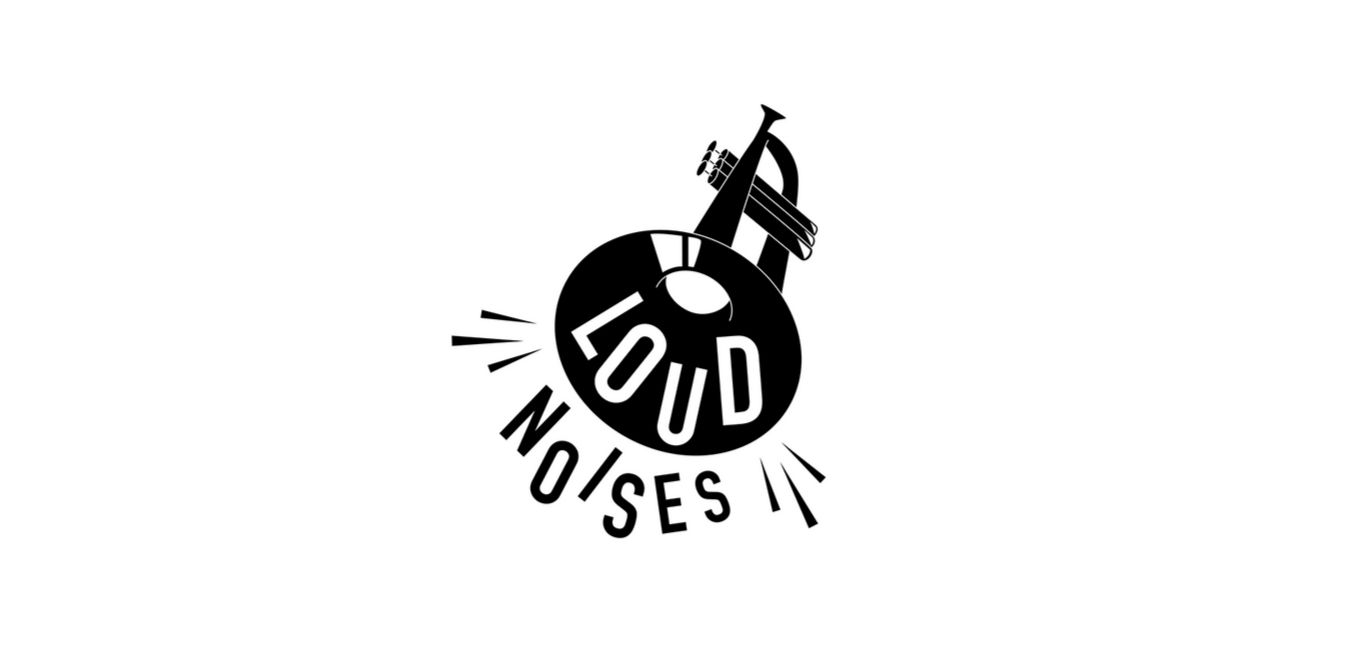 07/11/19
Head Of Steam
Headingley – Leeds
8:00pm-10:00pm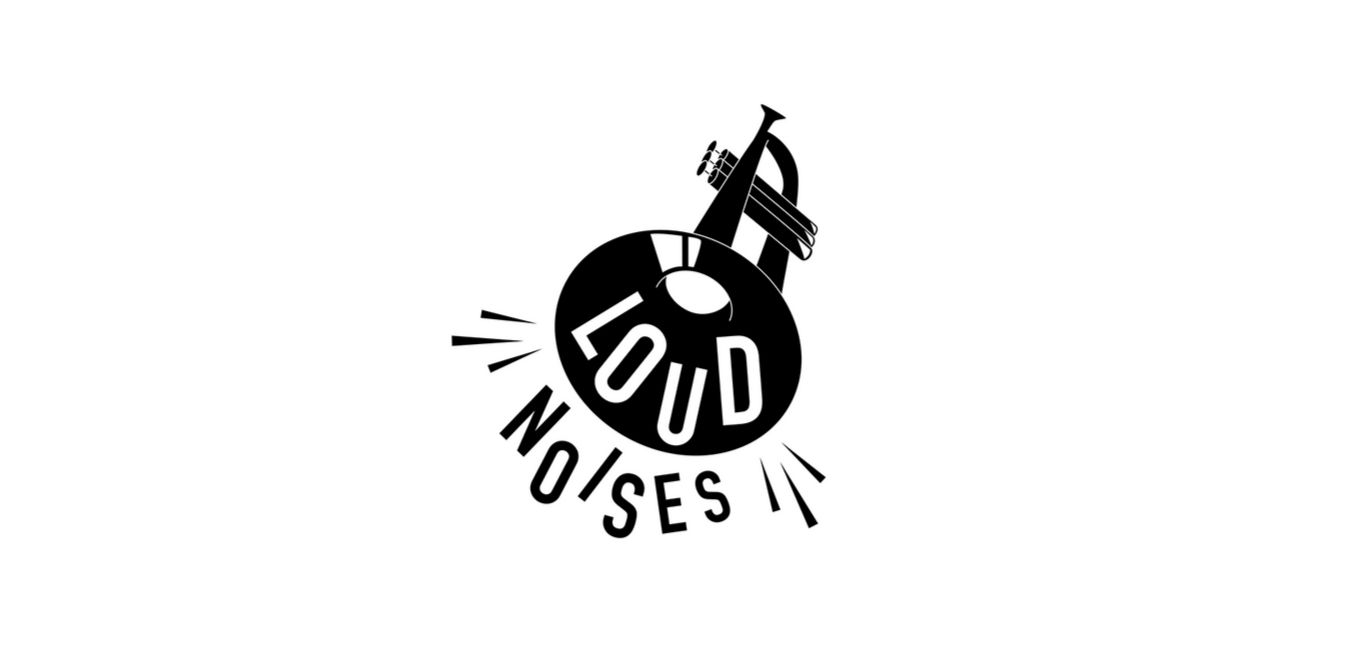 31/12/19
New Year's Eve Show
The Domino – Leeds
11:30pm-1:30am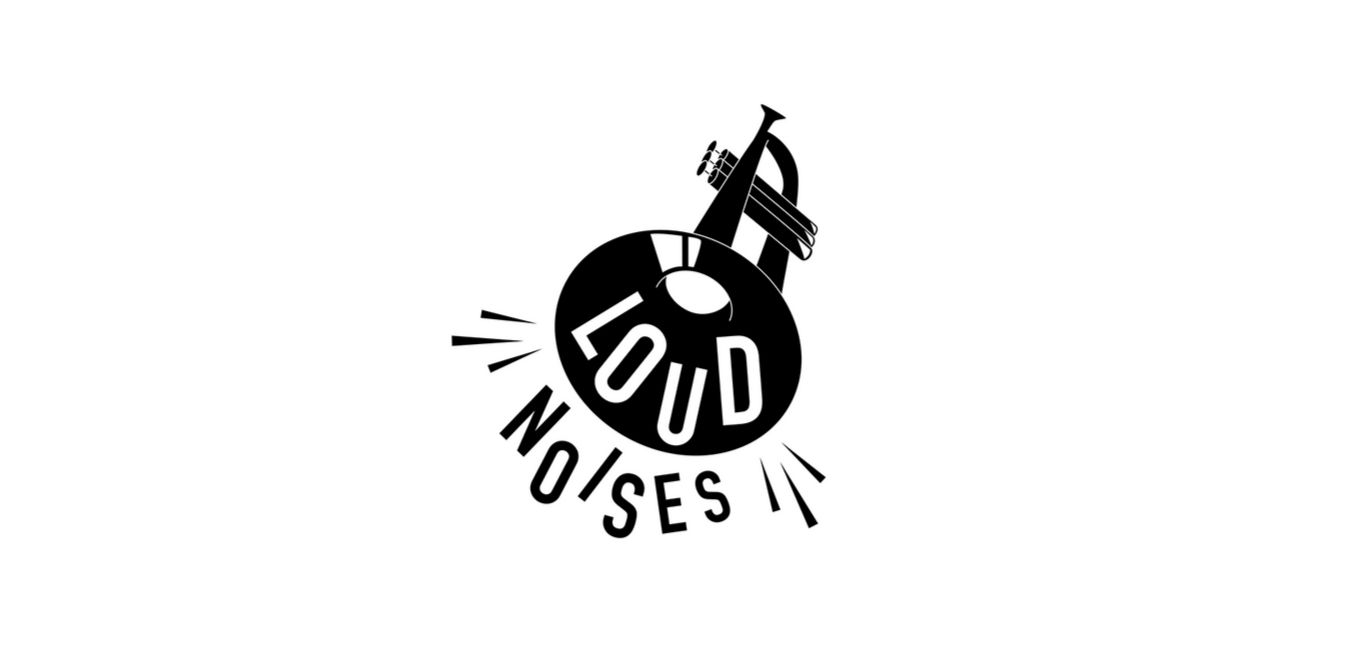 23/02/20
Parade & Live Set
Fat Tuesdays – Hastings
Check Facebook for set times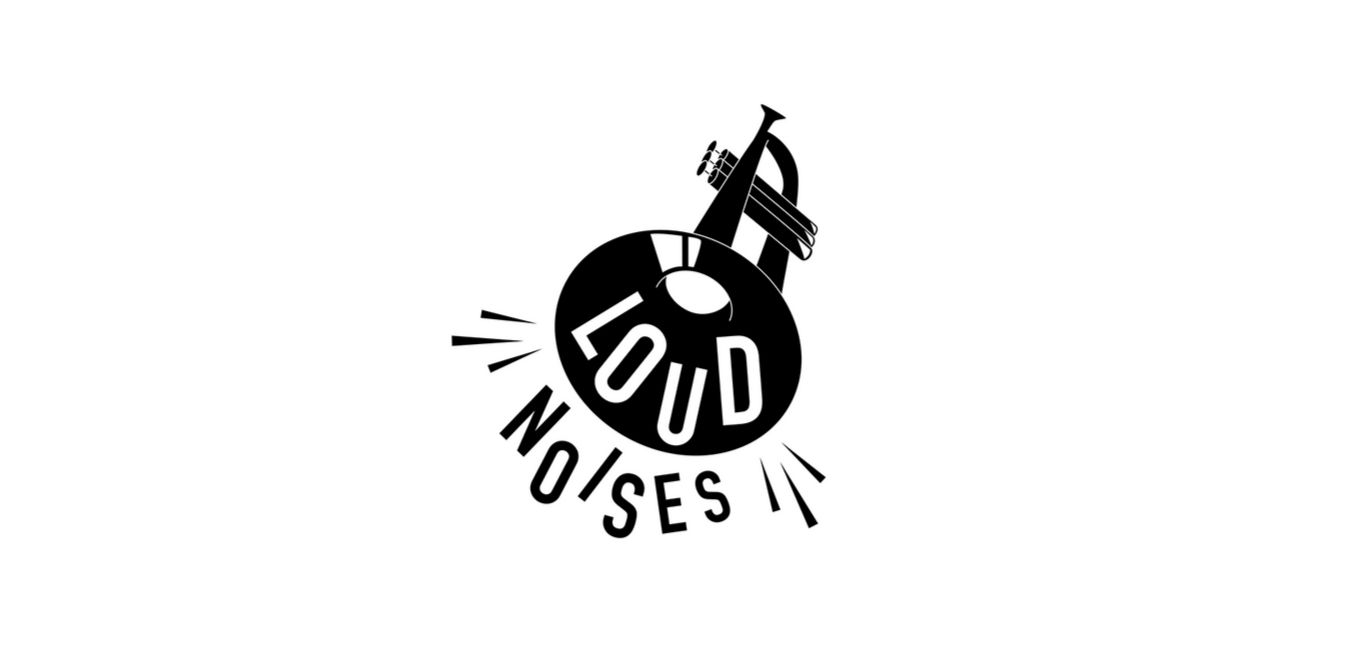 19/12/19
Head Of Steam
Park Row – Leeds
8:00pm-11:00pm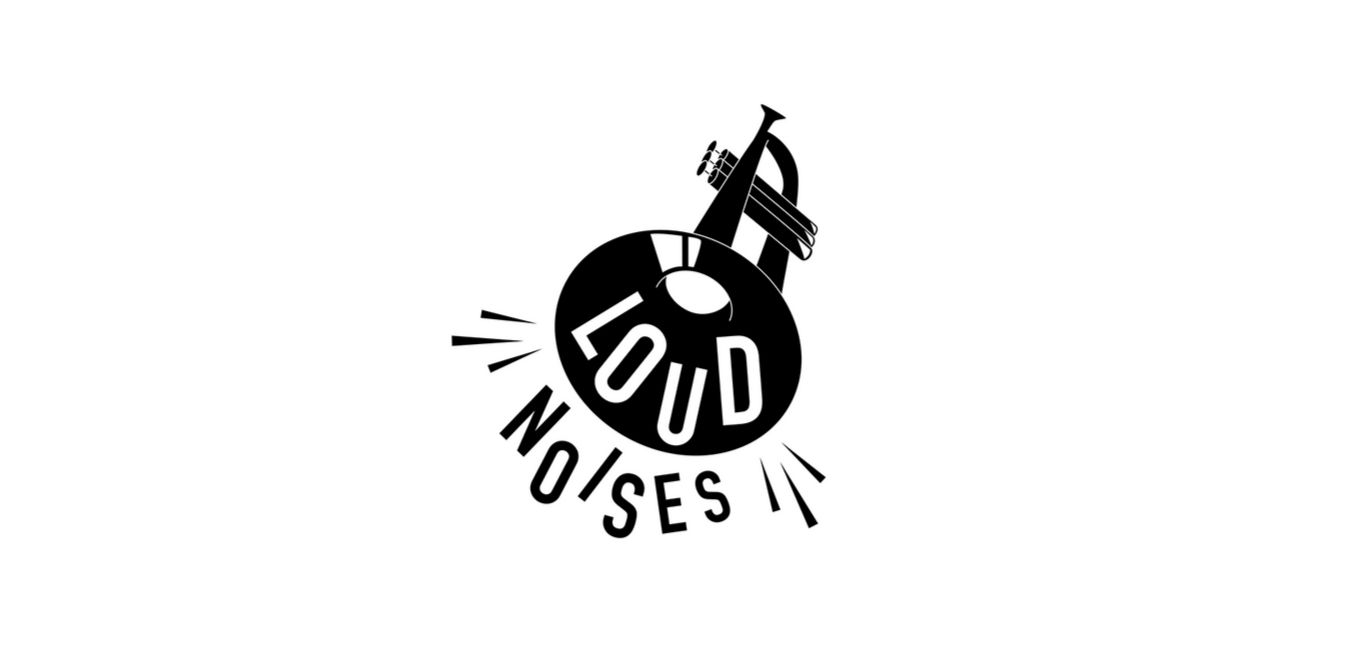 01/02/20
Head Of Steam
Park Row – Leeds
8:00pm-11:00pm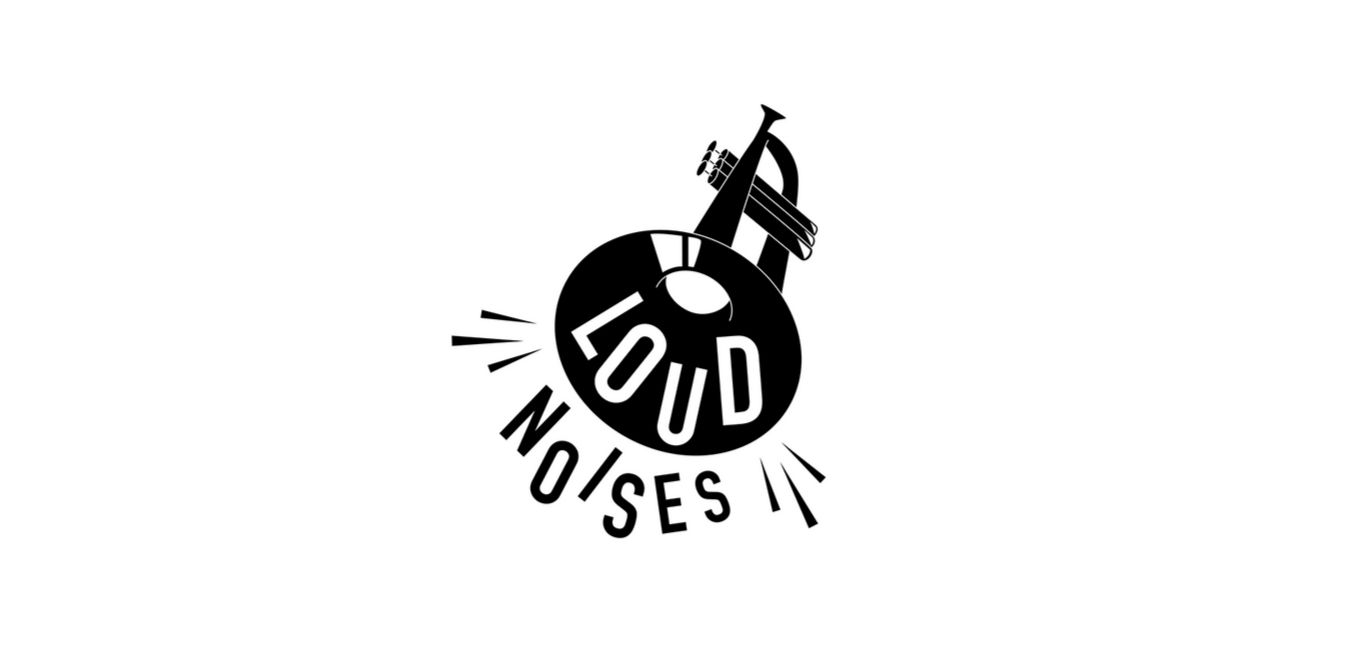 10/04/20 – 19/04/20
Snowbombing Festival
Austria
Refer to programme for set times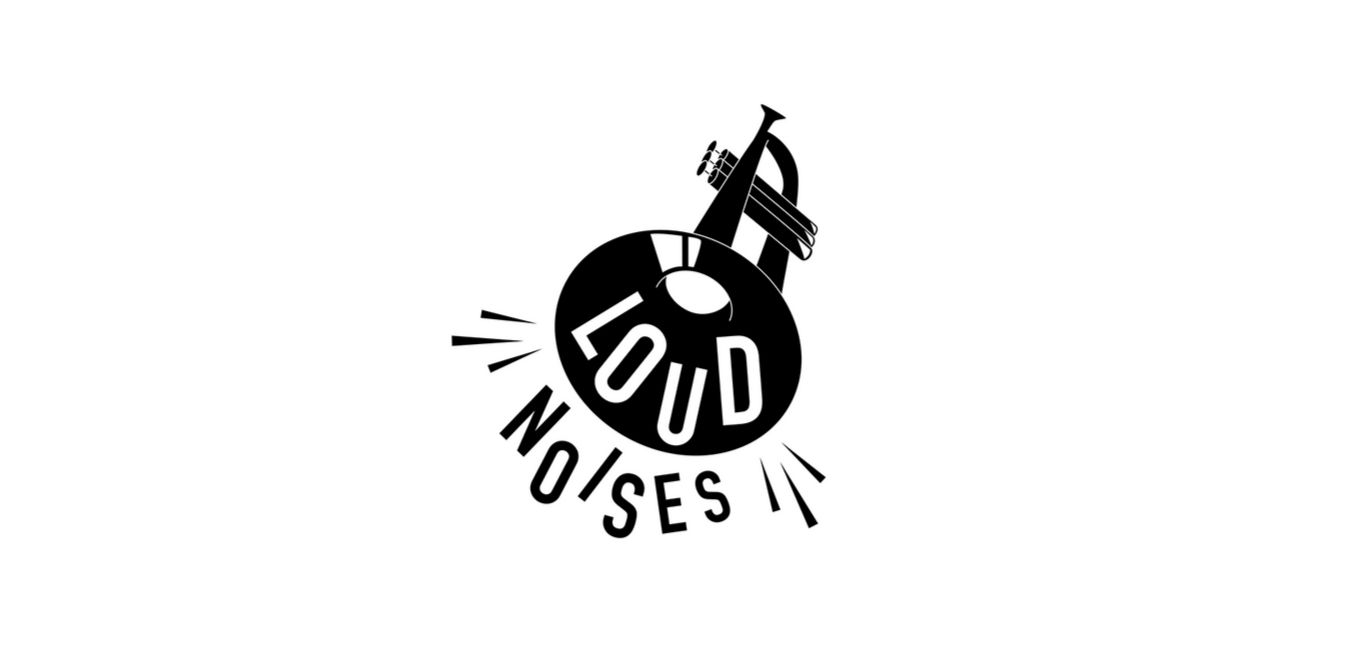 31/12/19
New Year's Courtyard Party
The Piece Hall – Halifax
8:30pm-10:30pm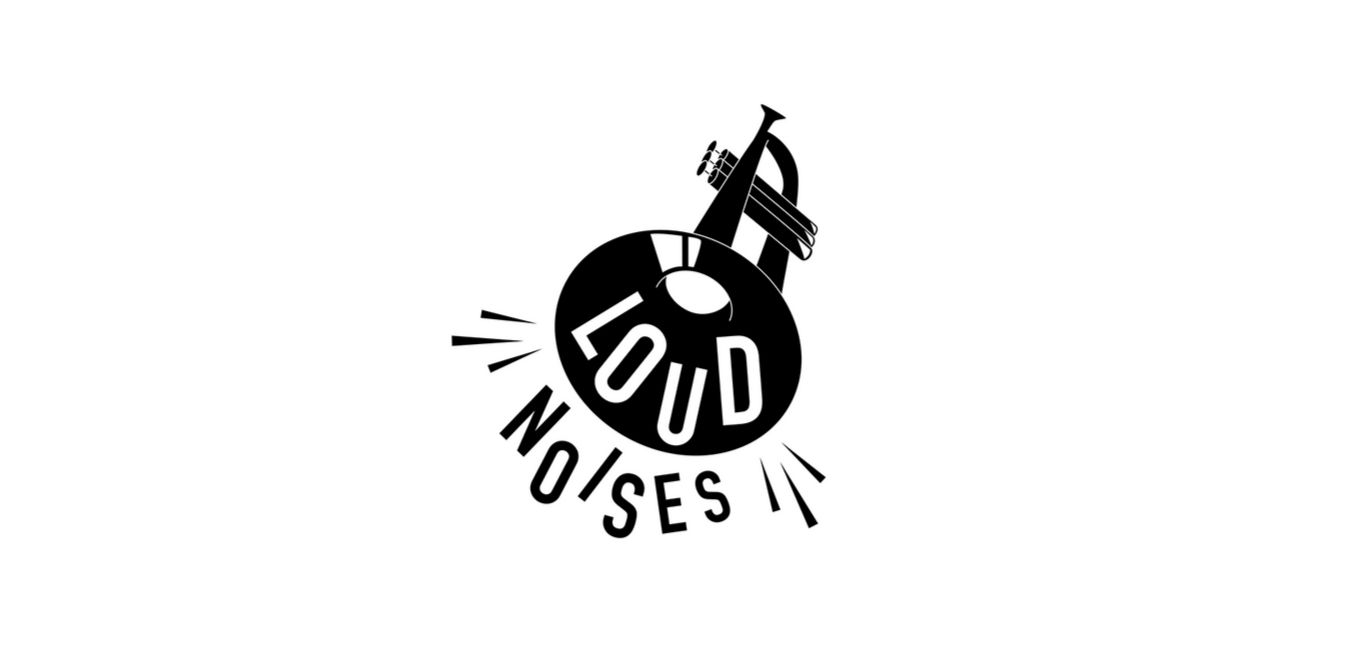 22/02/20
Mardi Gras Show
Fat Tuesdays – Hastings
Check Facebook for set times